Want to work for ThruBeam?
Be a part of our award-winning team
ThruBeam and Structural Science Composites (SSC) recognises that the achievements it makes will be as a result of the quality of the individuals who work for us.
Our commitment is to develop a team developing and delivering innovative, quality, cost effective "best of class" products, through quality training and support.
If you would like to be part of this team, please e-mail your CV and a covering letter to covers@structuralscience.net.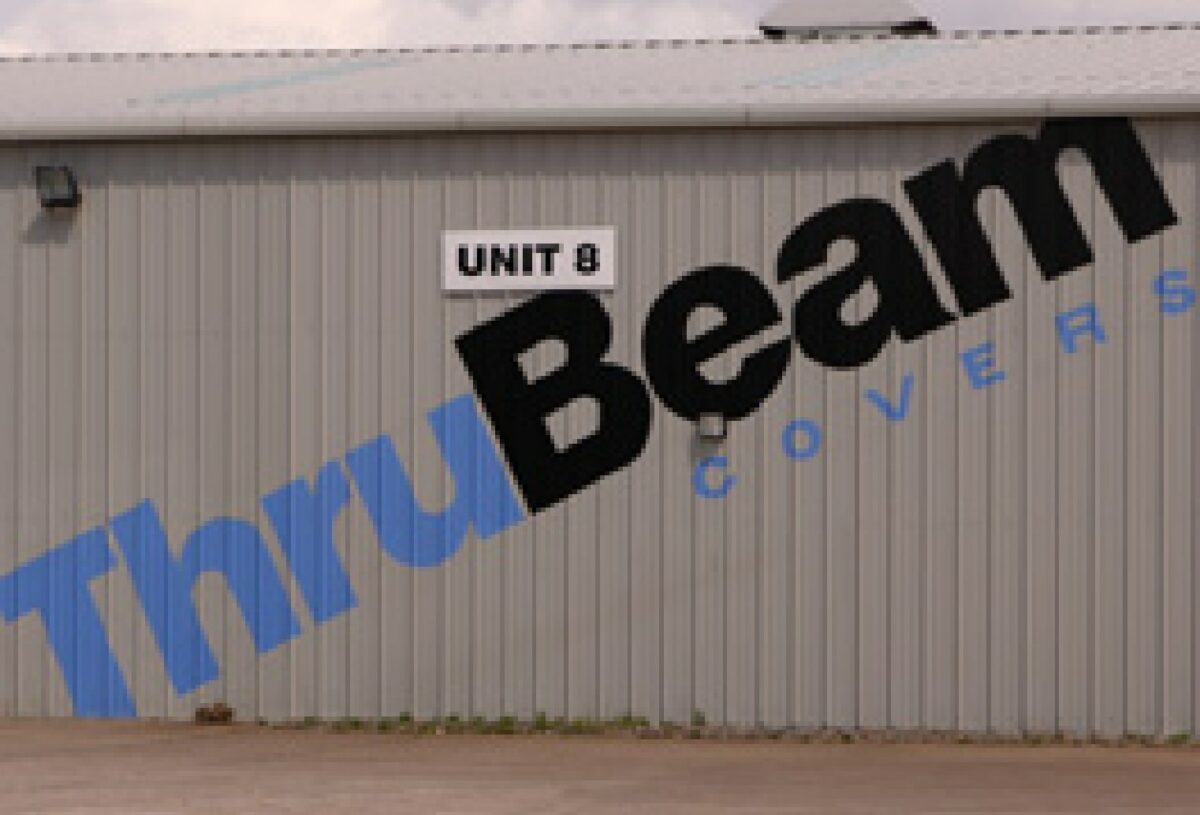 Get a Free Quote
Let us know your requirements and we'll get back to you as soon as possible.