ThruBeam
Looking for the next generation of composite manhole and trench covers?
Welcome to ThruBeam…
ThruBeam has been at the forefront of composite manhole covers and trench cover manufacturing for over 20 years, paving the way with our expertise, innovation and our focus on the environment.
Who We Supply
The Sectors We Work In
The unique properties of ThruBeam's patented technology enable our products to be fitted into demanding locations by the likes of utility companies (gas, water, electric, telecoms), petrol forecourts, factories, data centres, main contractors and infrastructure developers.
At the Forefront of Innovation
GRP composite access trench covers for data centres
Our custom designed and lightweight trench covers are the perfect solution to heavy cast iron or concrete recess covers and are proving highly suitable in data centres and other high tech infrastructures where fast and easy access to cabling is critical.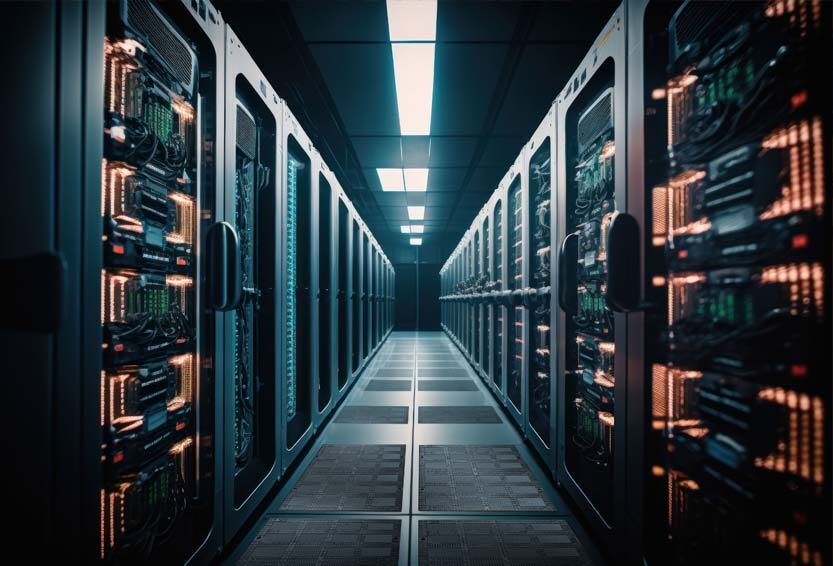 Our Product Range
Our Composite Manhole Covers and Trench Covers
Features and Benefits
20 years of expertise, a lifetime of knowledge
ThruBeam's patented technology offers unparalleled strength and durability. All of our manhole covers and trench covers are non-corrosive, watertight, totally secure and, of course, environmentally friendly.
Lightweight
Strong
Durable
Secure
Theft Reduction
Non Corrosive
Anti Slip
Ventable
Water Tight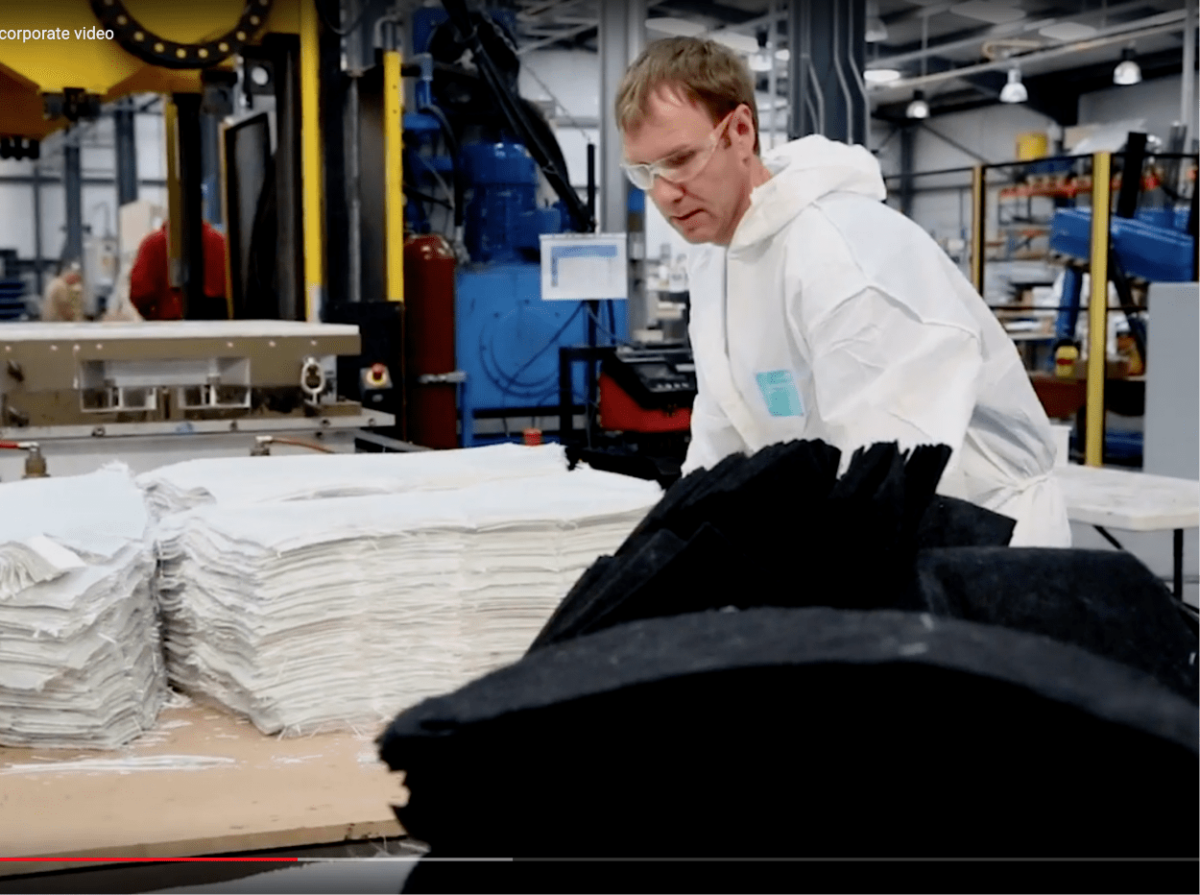 Get a Free Quote
Let us know your requirements and we'll get back to you as soon as possible.